…because every picture tells a colorful story
and I'd love to tell yours.
At MiLittleStar Photography, our number one priority is creating an unforgettable experience and capturing it as organically as possible. We take pride in our fun and laid-back experience, and we're sure you will feel the same!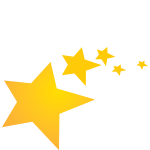 EXCEPTIONAL CUSTOMER SERVICE
I'm a perfectionist in every way — especially in how I serve my clients. Email responses and image turnaround will always be speedy! If you have a special deadline, I will try to honor it at no extra charge. That's how I roll — you are important to me!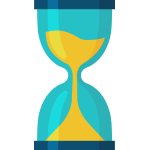 ENDLESS PATIENCE & ENTHUSIASM
Have a kid that won't sit still for more than 30 seconds?! No worries, so do I! As a Mother I can relate and will do everything I can to get the perfect picture for you to hang on your living room walls (even if it means making a fool of myself by singing Johnny Johnny or Wheels on the bus haha).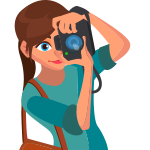 All of the images you see in my portfolio feature REAL people, not models. Nobody comes into a session knowing what to do in front of the camera, so it's my job to coach you! I'll guide you through each pose and give you little tips to make you look your best! You'll walk out of your session a posing pro!